Confluence by Amer//Hawksworth//Munro - EP Artwork
Confluence Artwork
This is the papercut artwork for an EP by my friends Amer//Hawksworth//Munro.
Confluence Artwork
The scene is made up of a few layers of paper and tracing paper.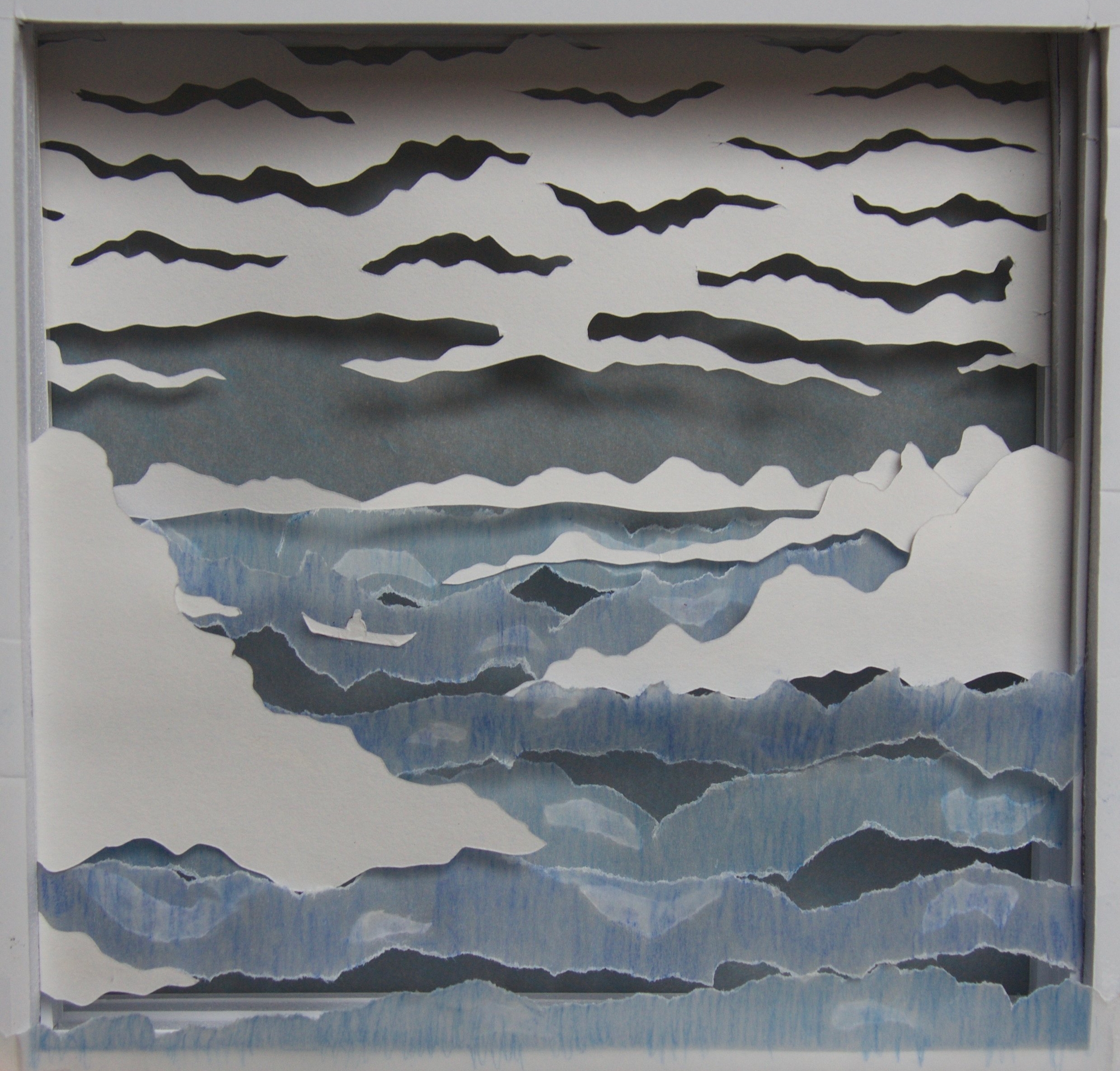 Confluence Artwork
This is the scene lit from the front.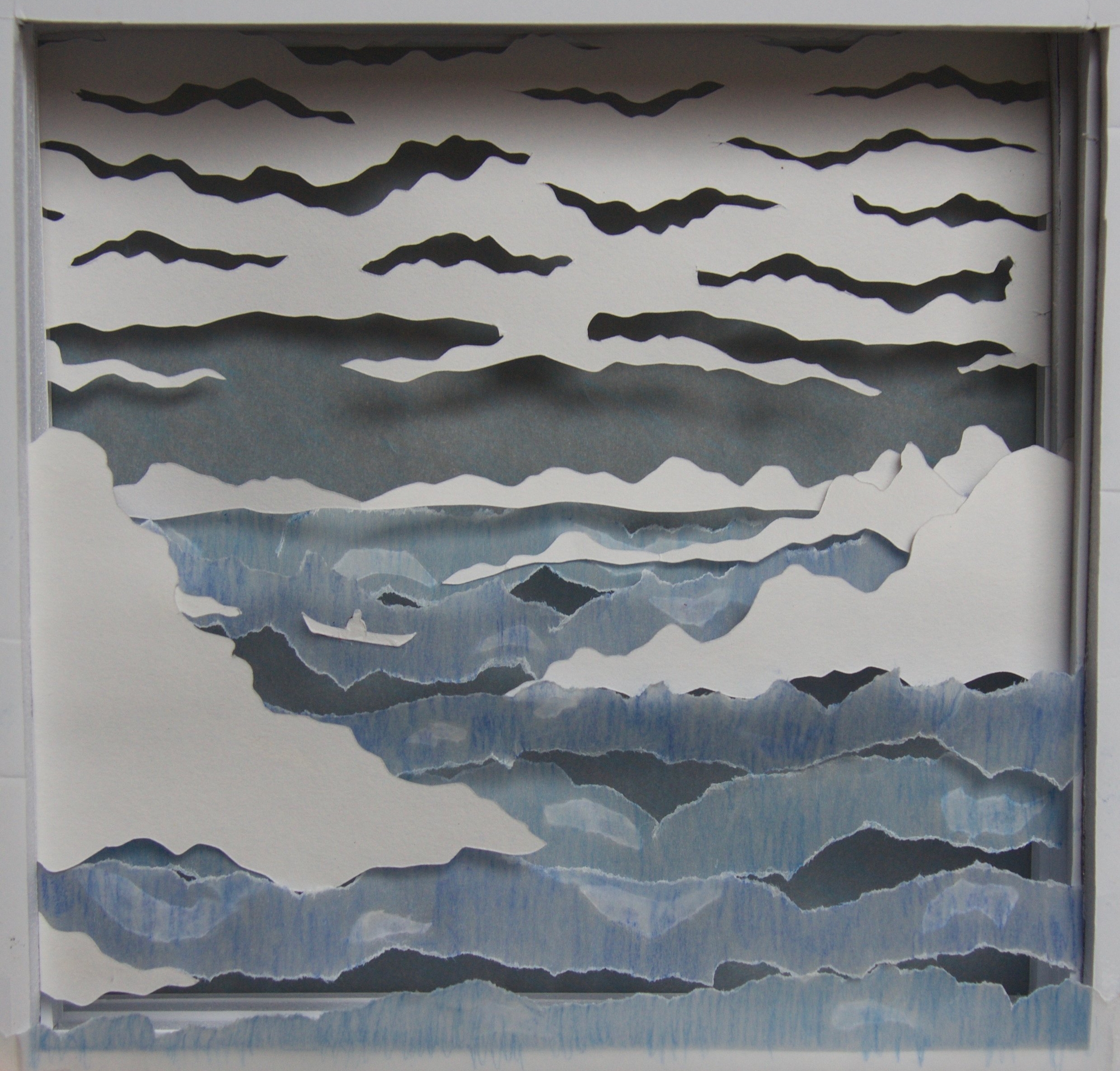 Closed legs
Definitely better that way.
Fashion
Is about posing strangely.
Sketchy Stuff - 2016/2017
Bat
I met him in an alleyway.
Dragon
Nae wings, what kind of dragon is that?
Socks
Are mountains to Borrowers.
V&A trip
It was an exhilarating exhibition.
Favourite people
I did some doodles beside them.
Tree person
I am a tree if I say I am.
Citrus season
Satsuma skirts are so in.
Feeling ruff
Tale of Tales was disappointing.
Paris is Burning
Is a tremendous documentary.
Punk
Named after a horrible material.
An interesting mix
I got some free animal stickers somehow.
Dancer
After seeing many muscled men on stage.
Box Office brain
Sometimes it's not very busy in the box office.
Look up
I'm a midget so I wonder what it's like to have someone looking up to me.
When the cat...
...jumps out from your arms.
Buzz
I was quite busy in August.
Sketchy Stuff - 2014/2015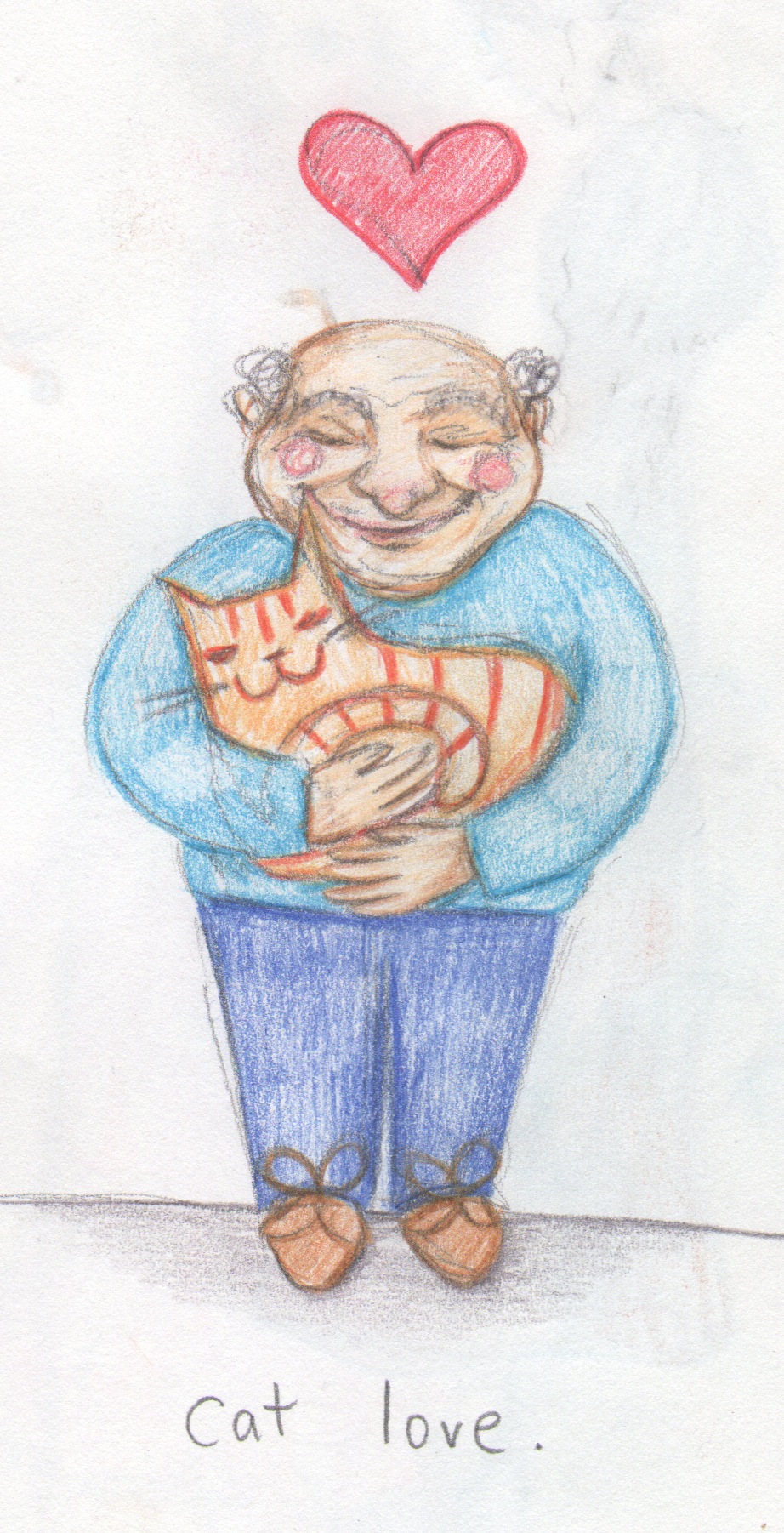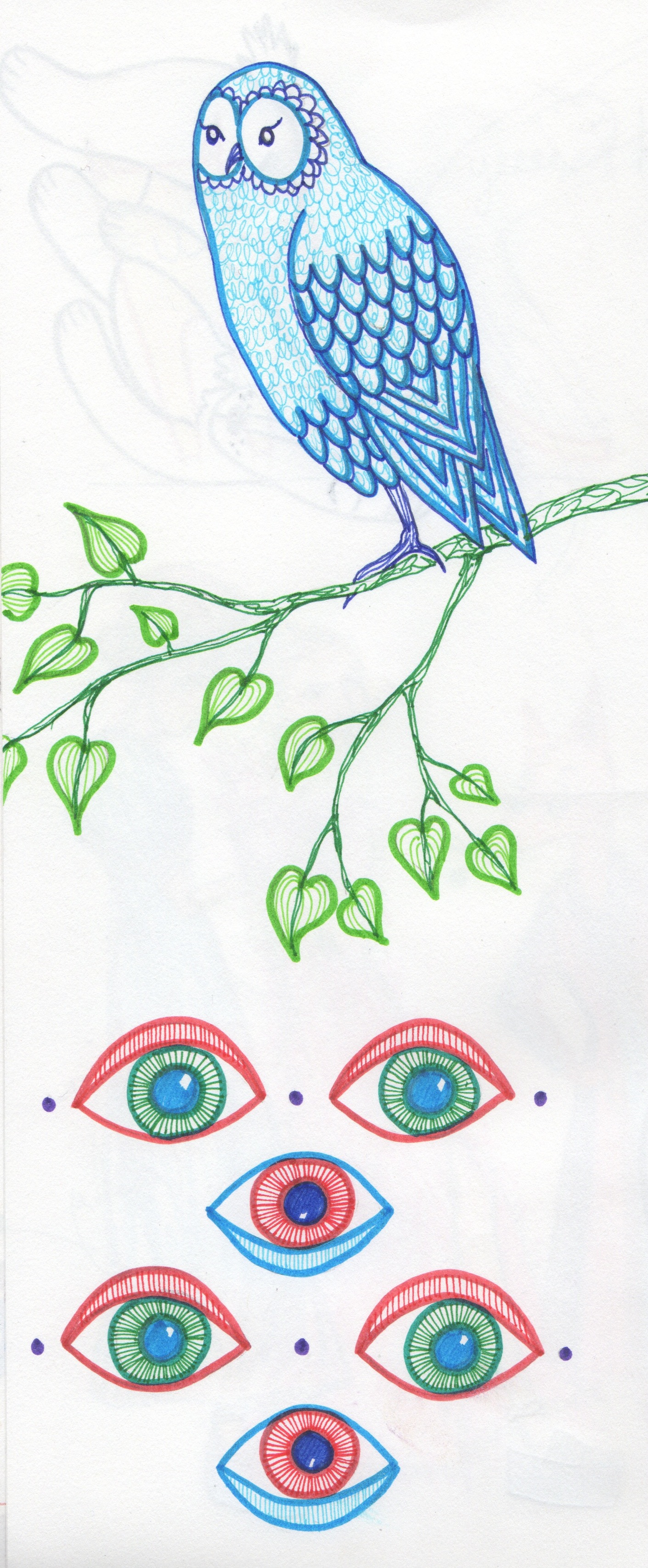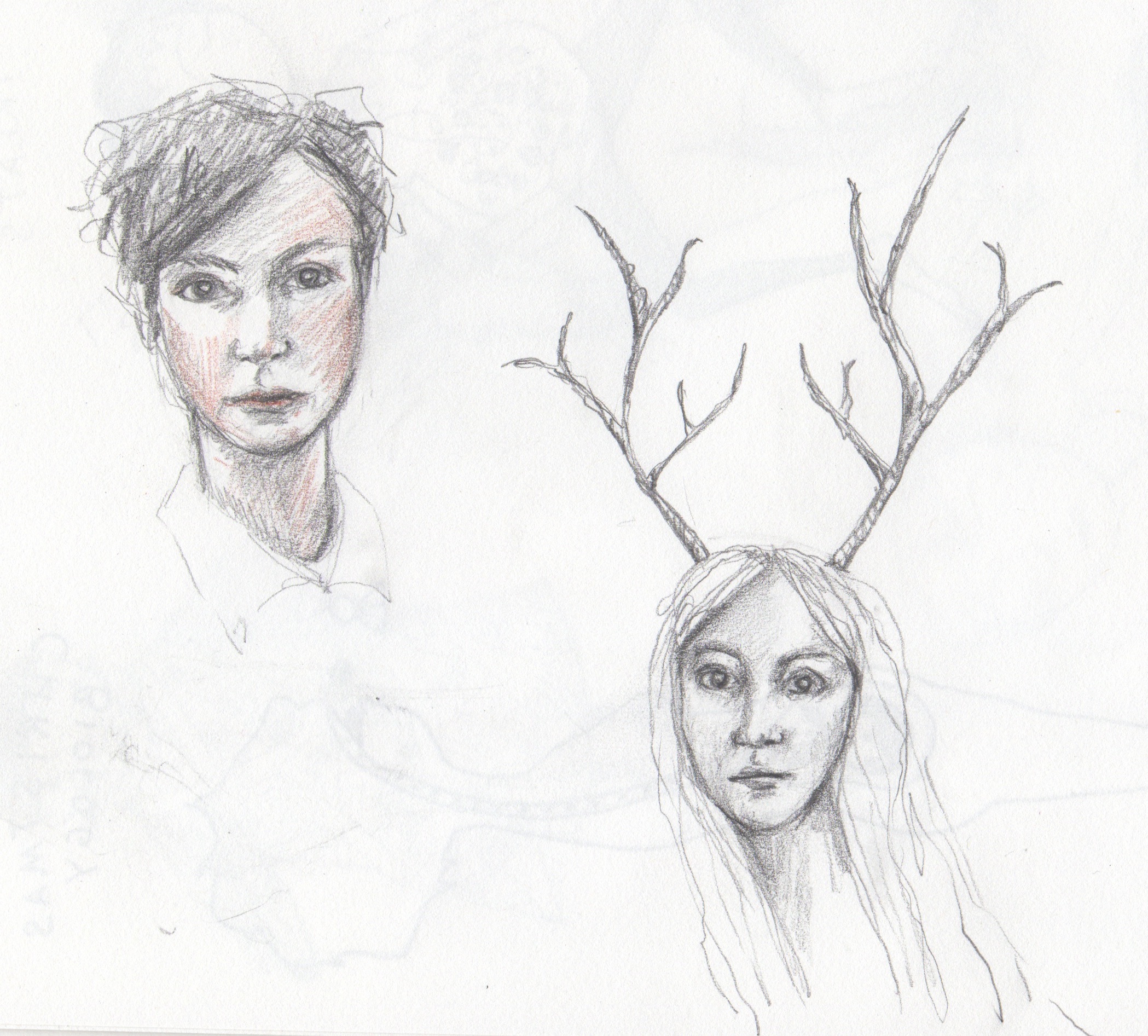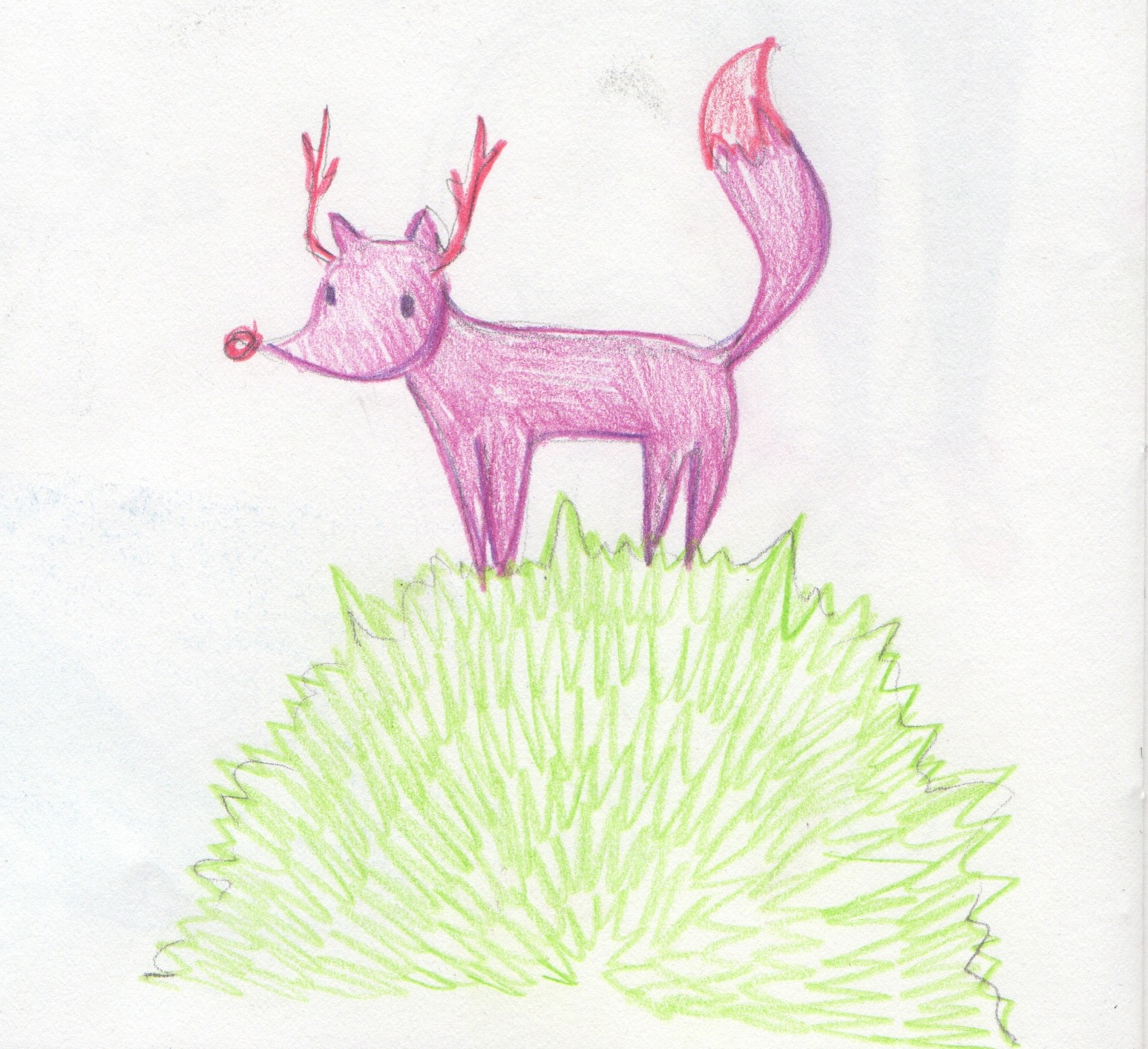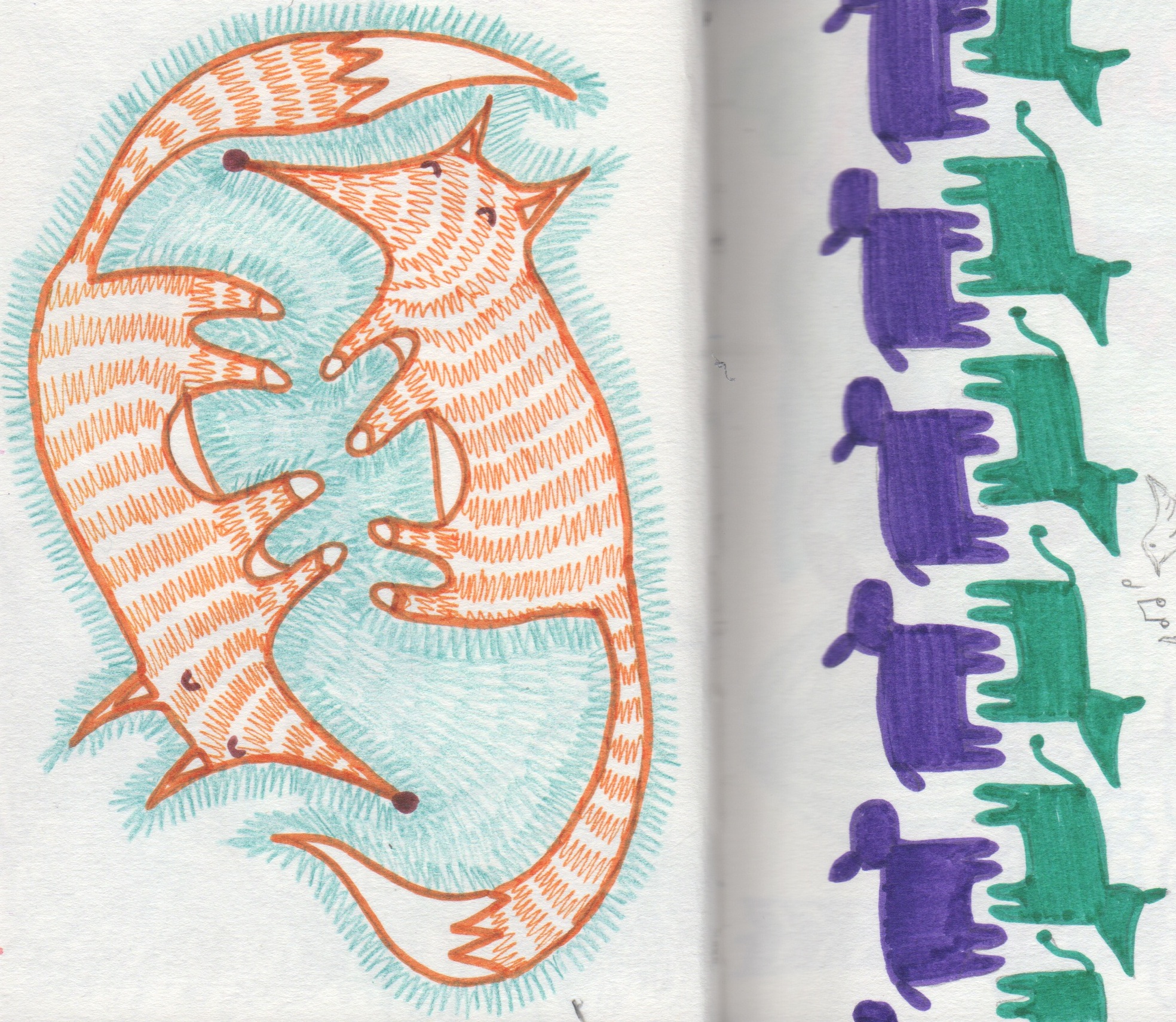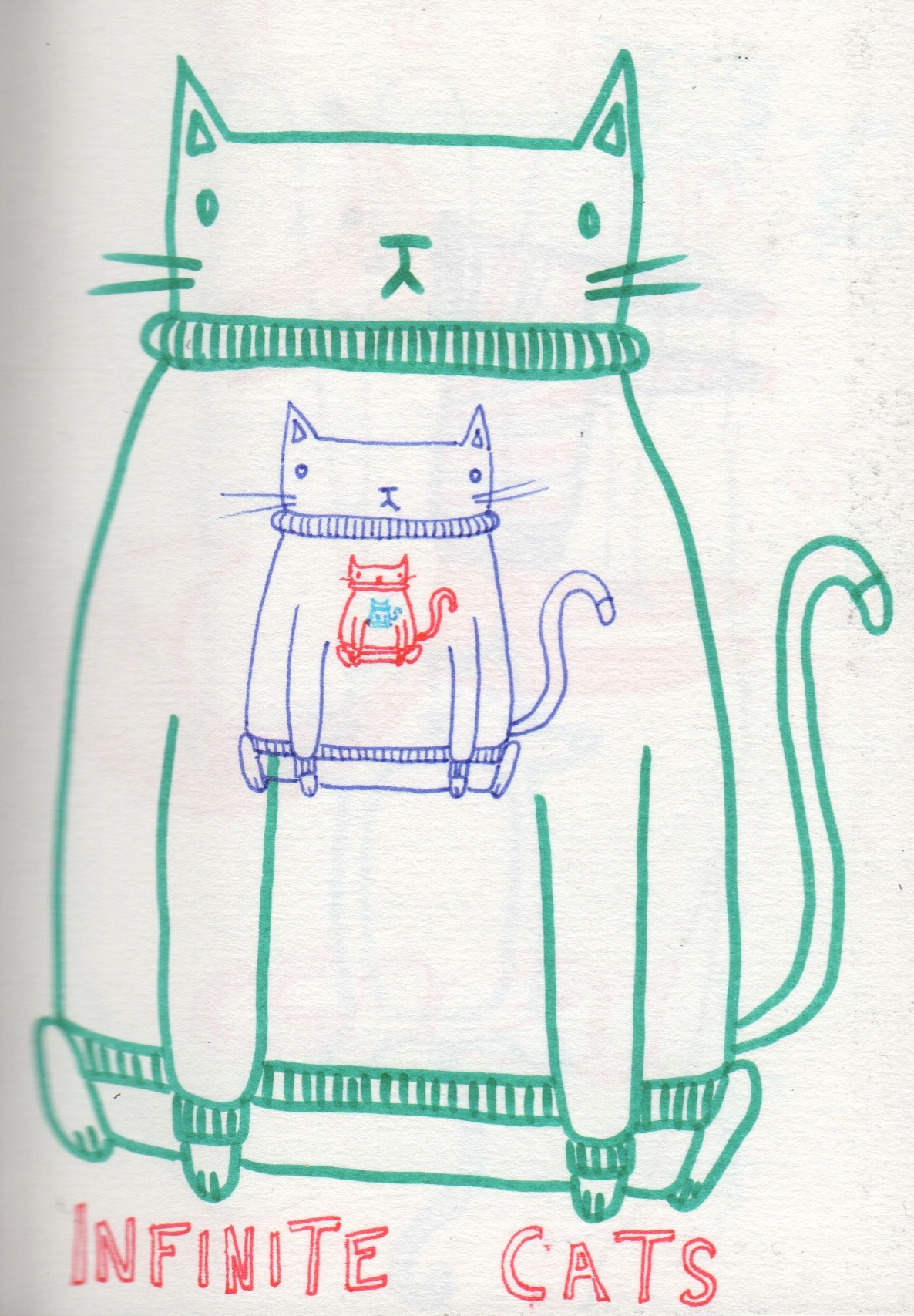 Dream outfit
Yeah, I would like to wear this.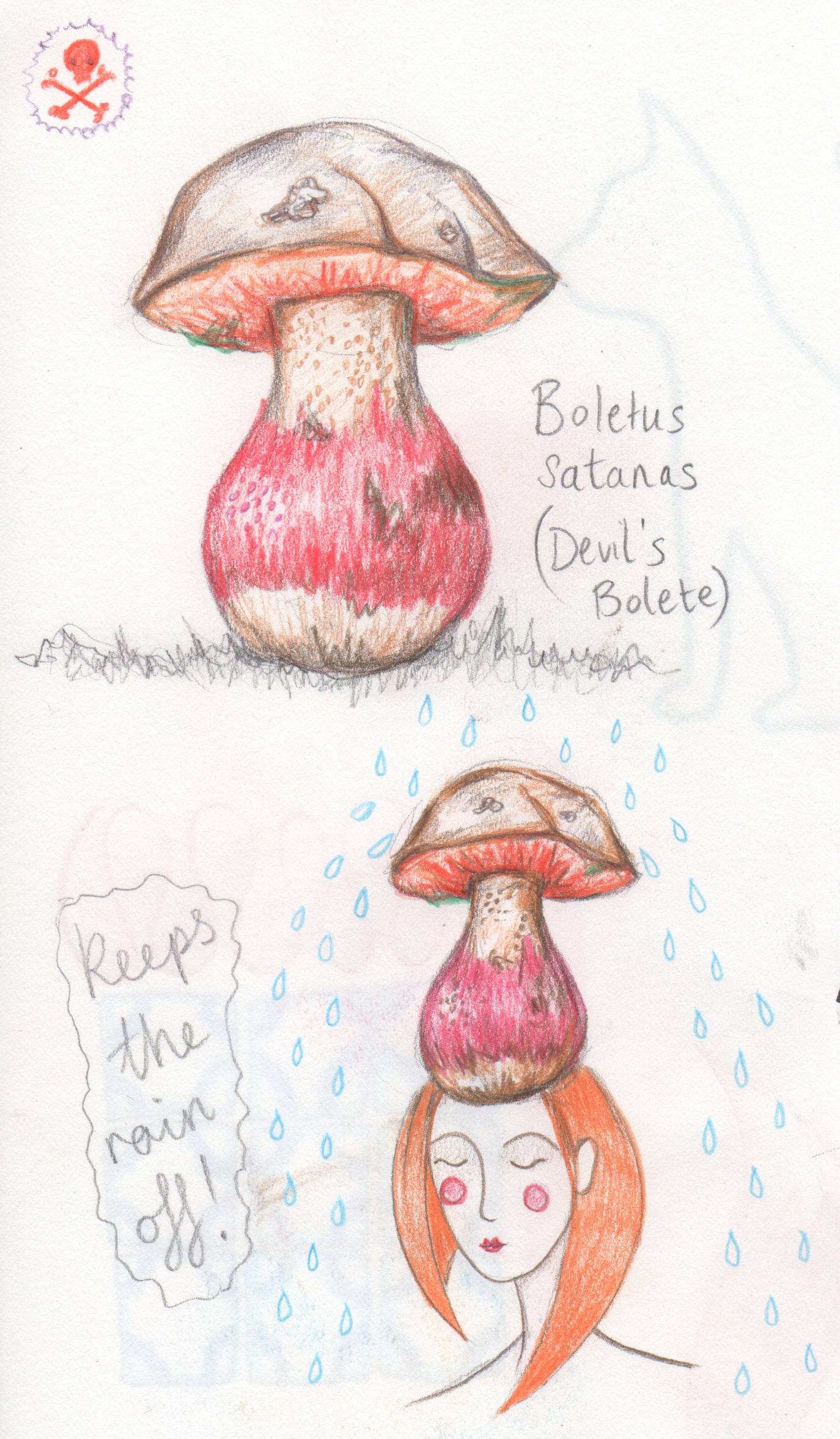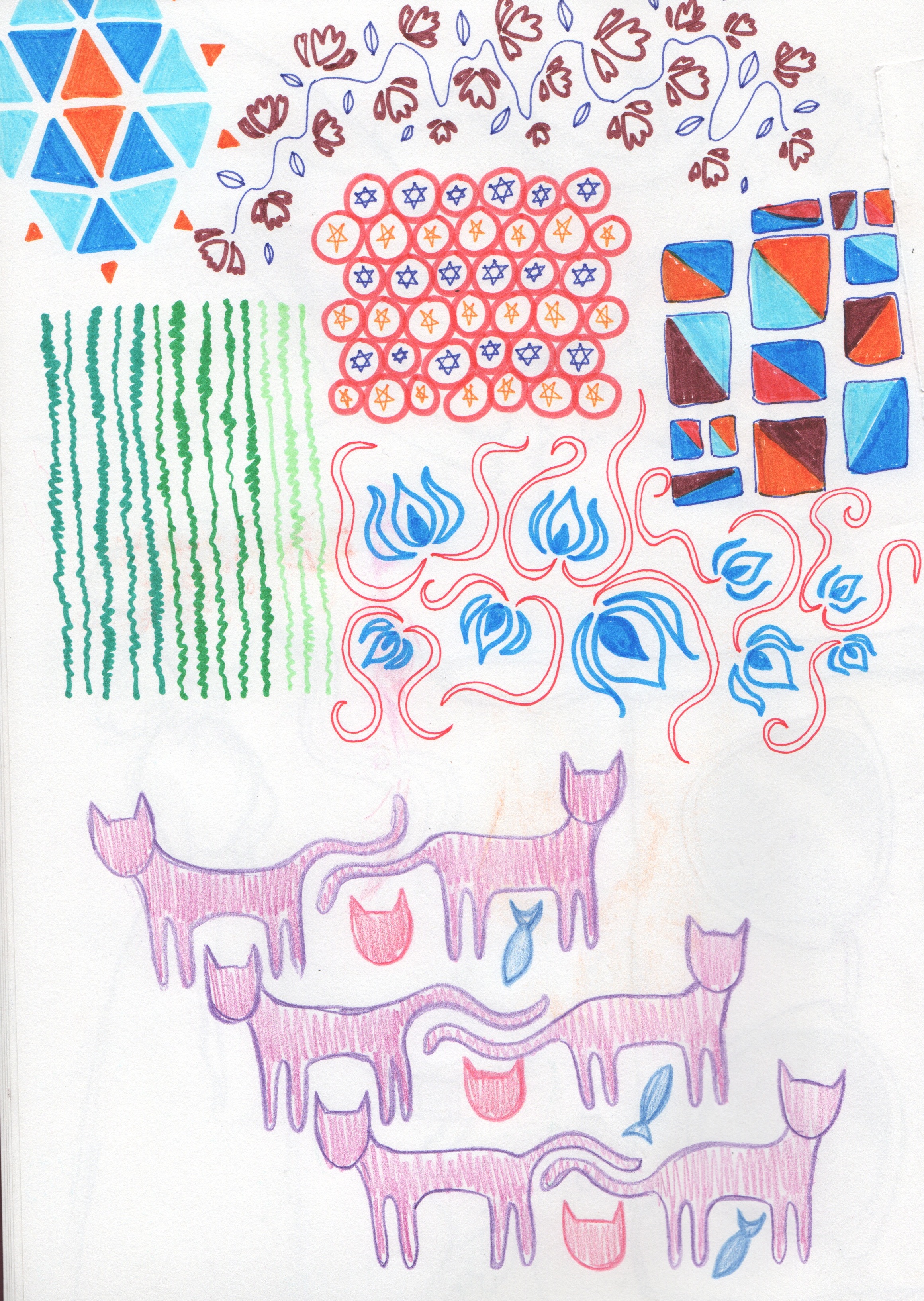 Page o' stuff
scribble scribble scribble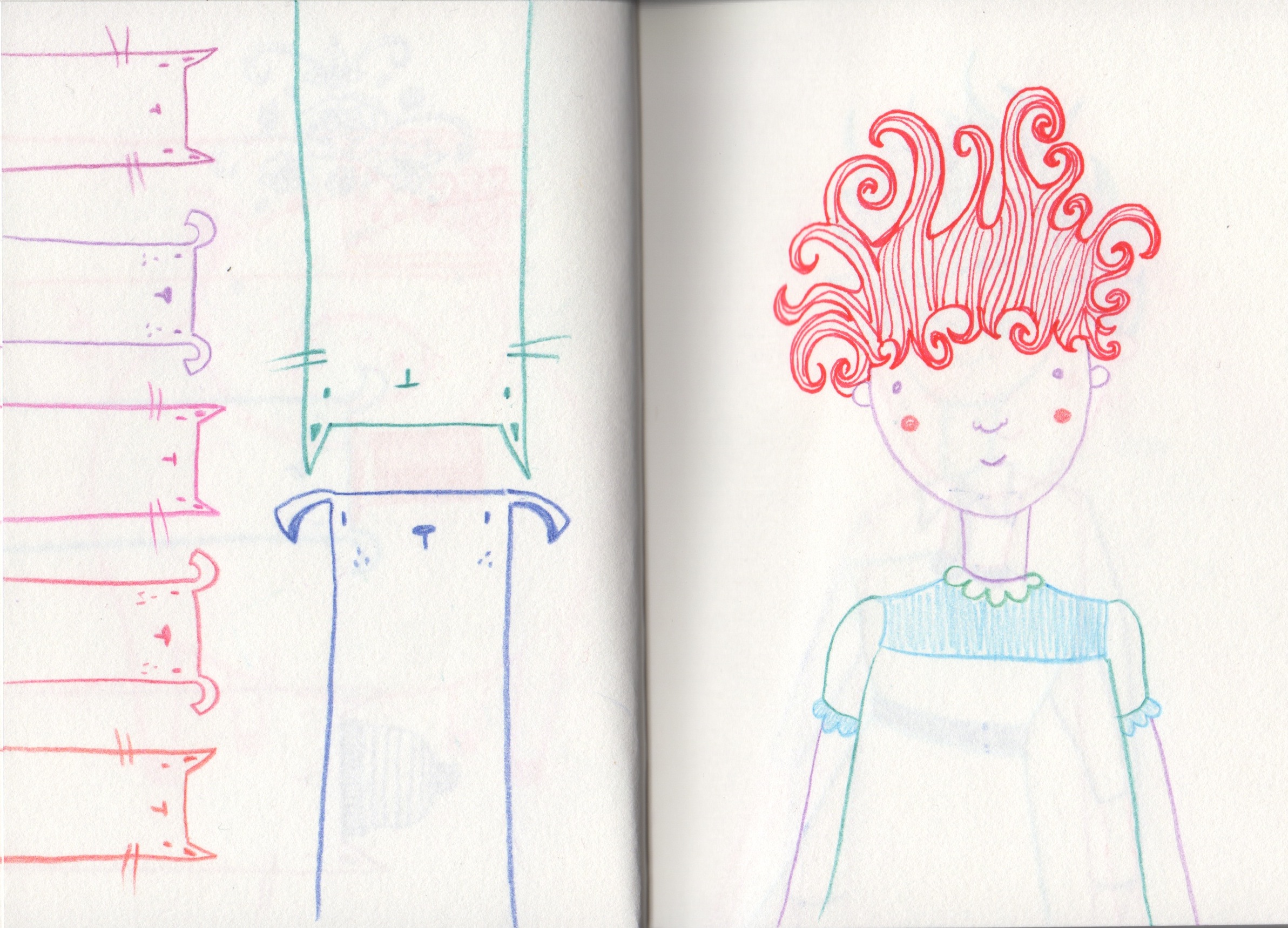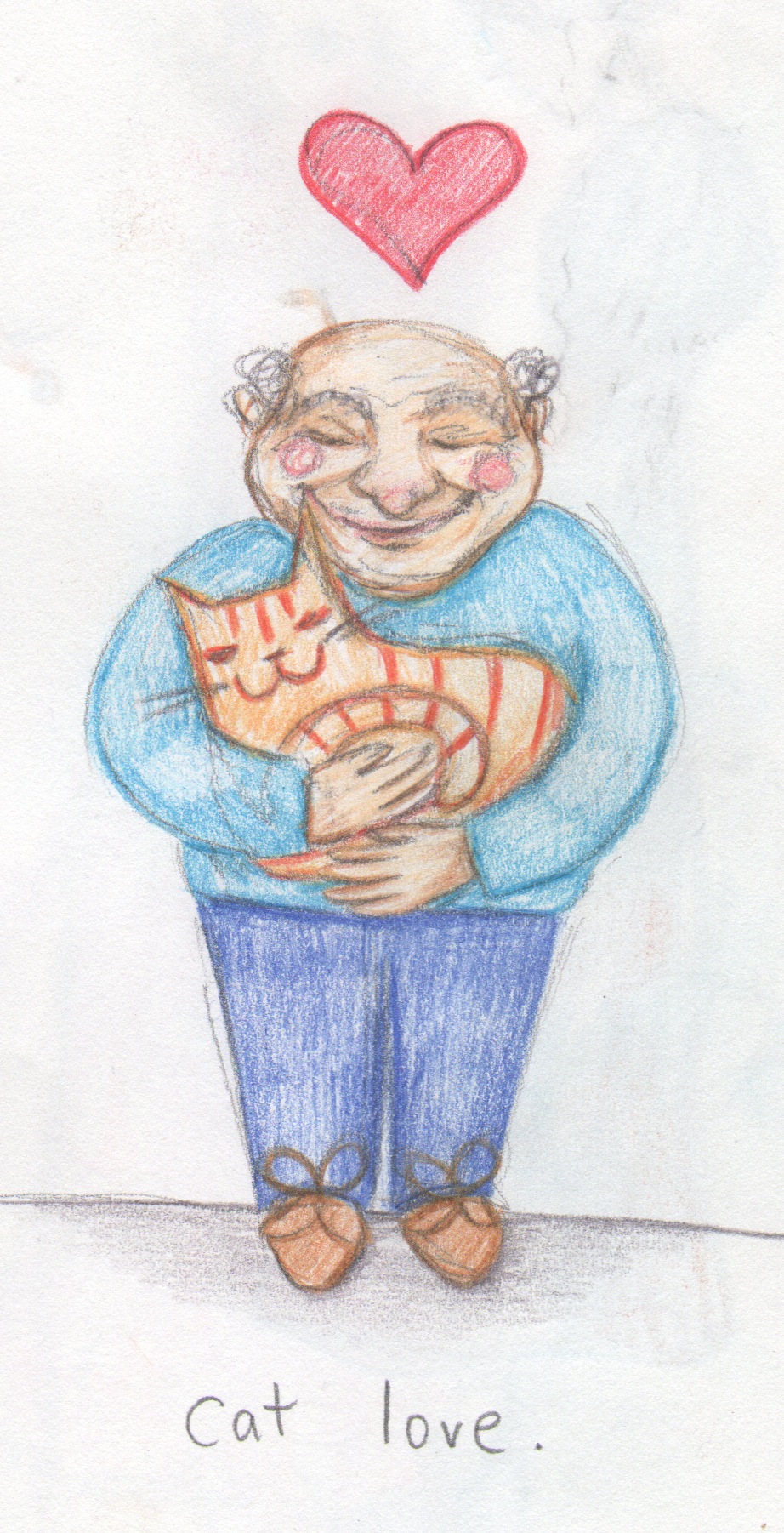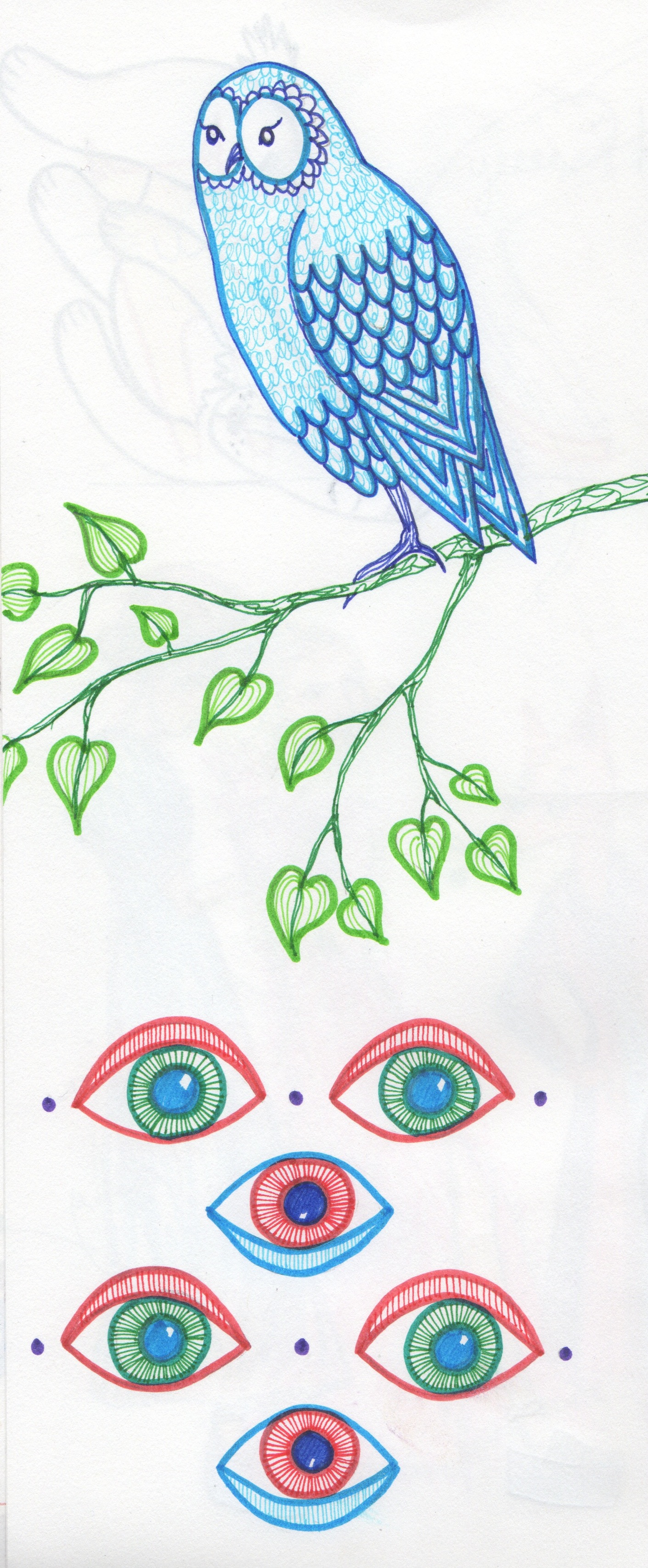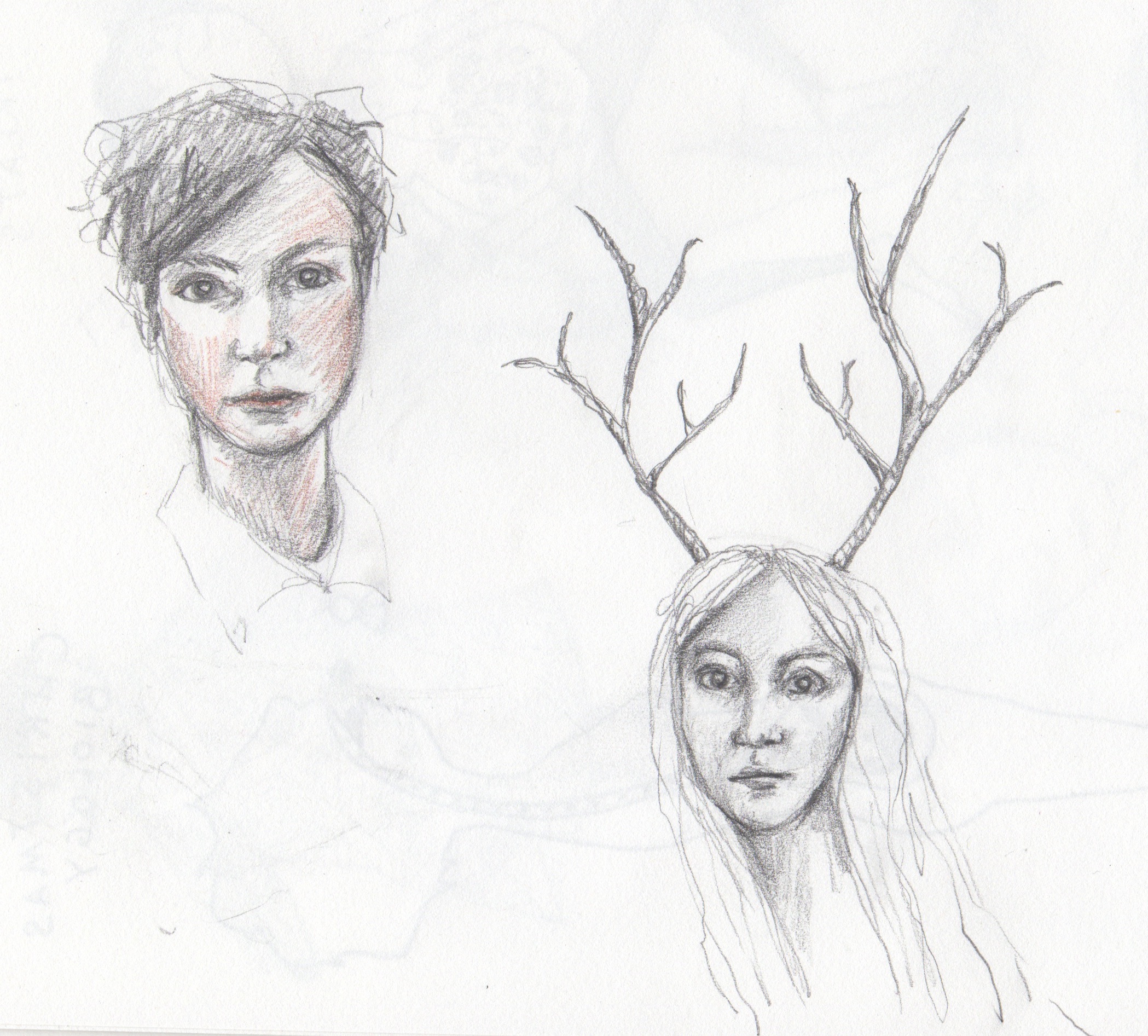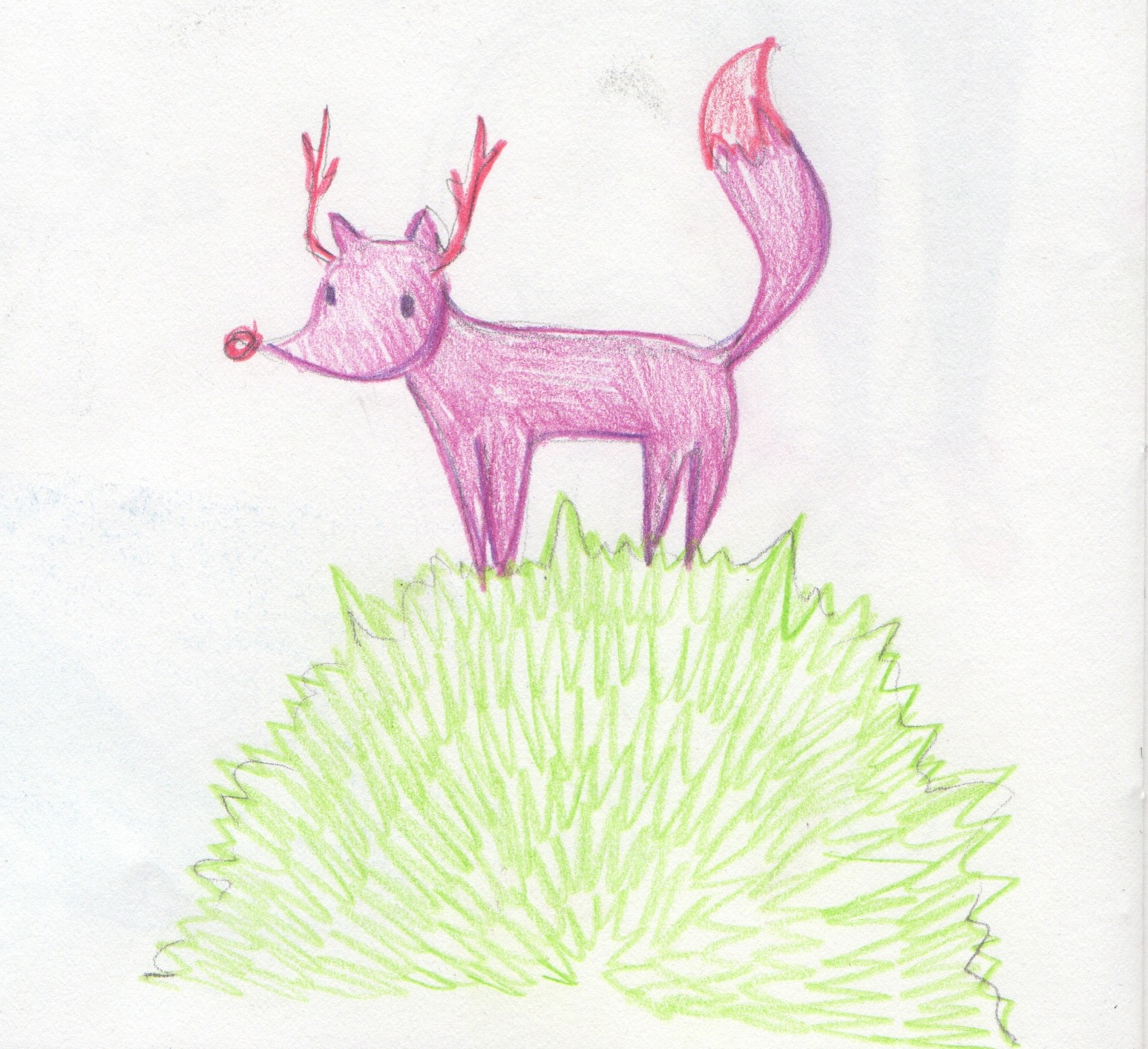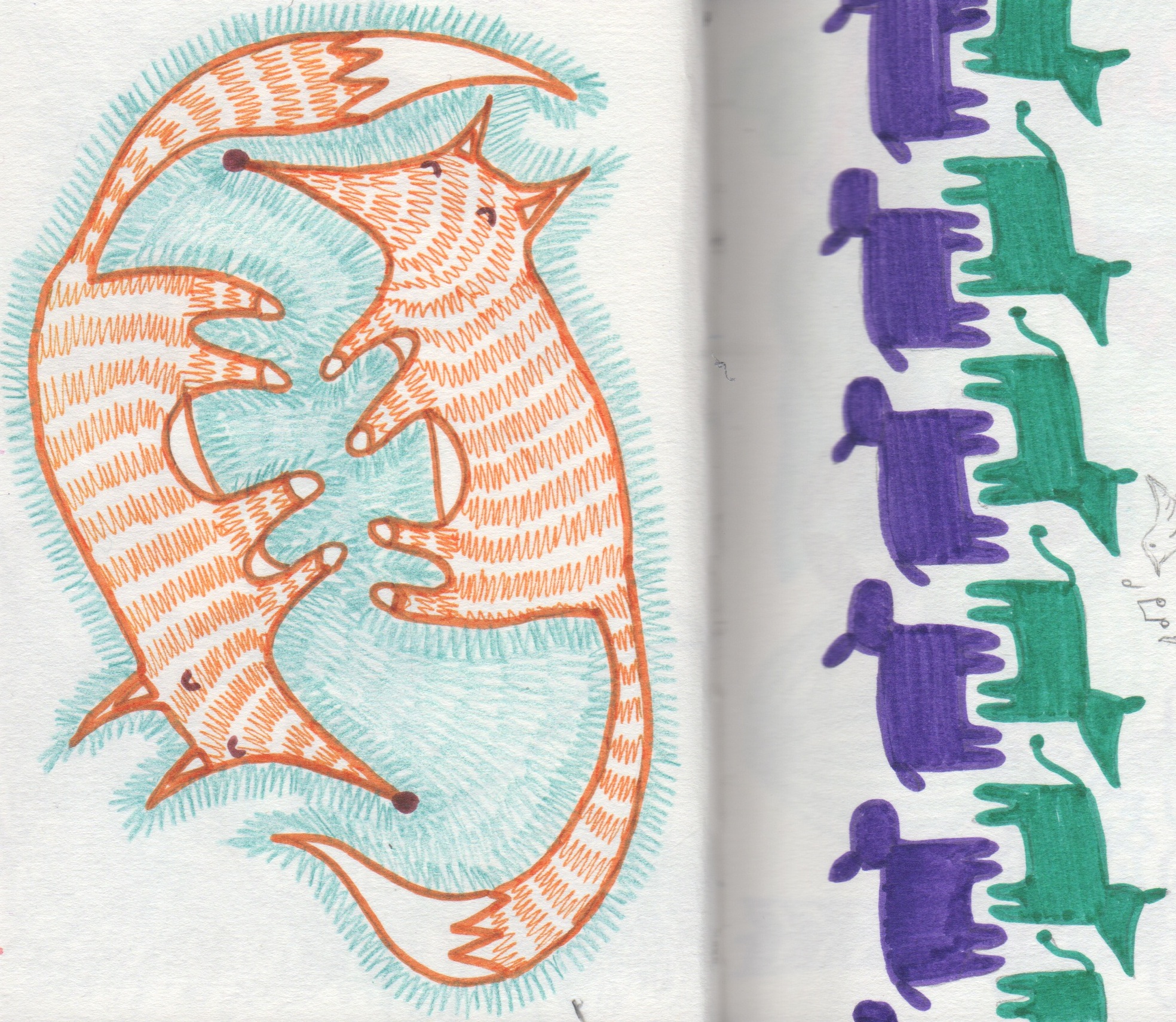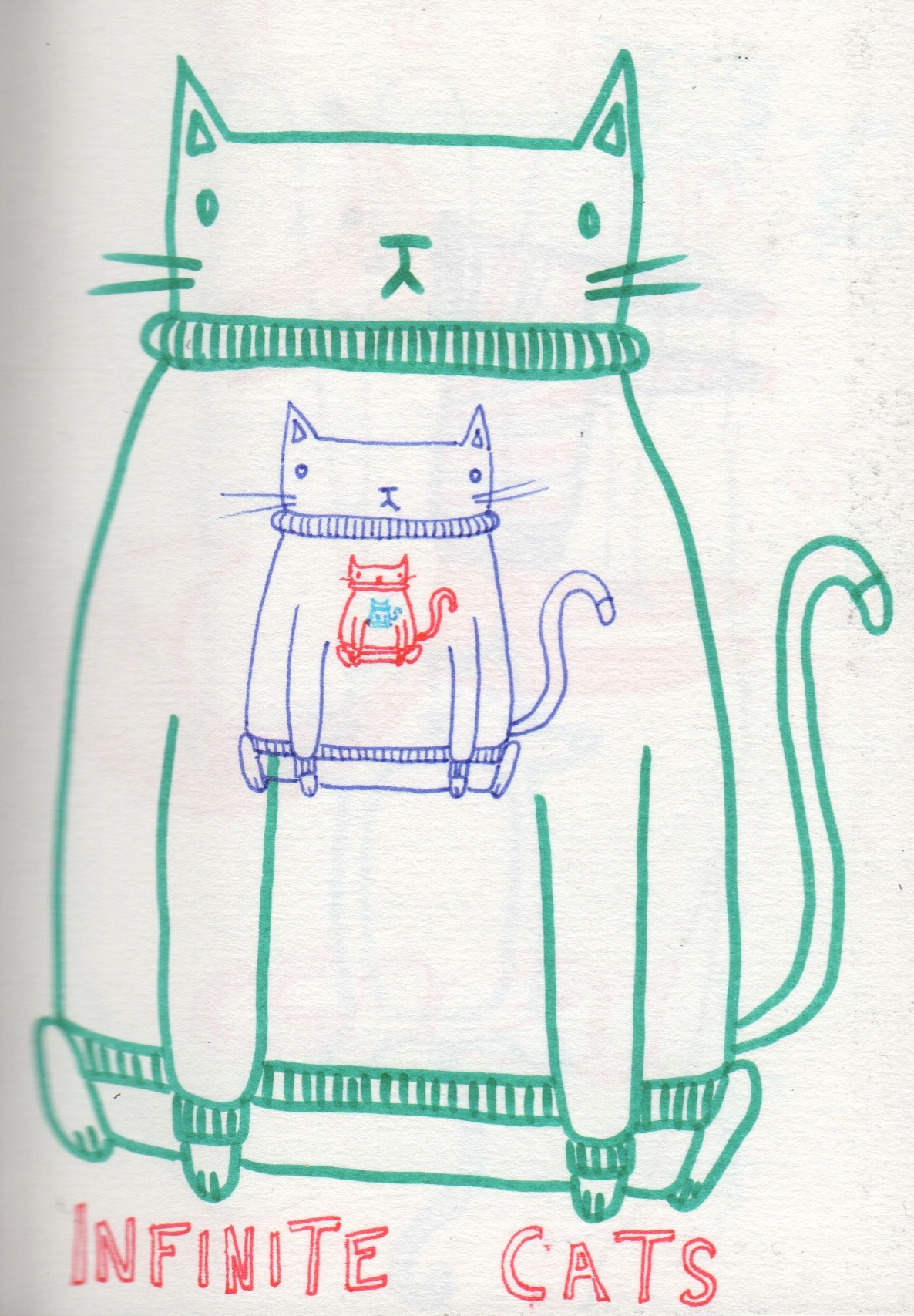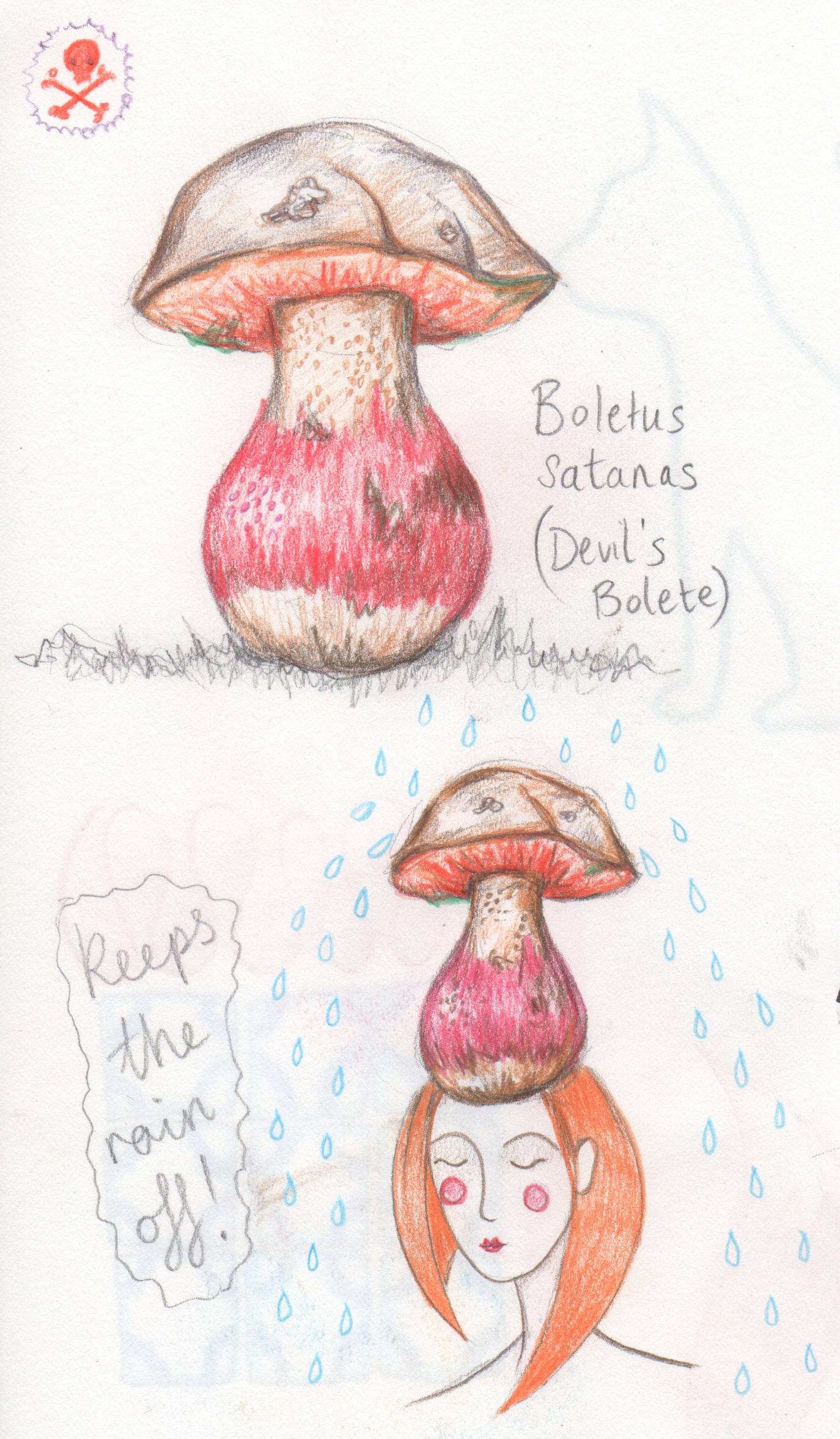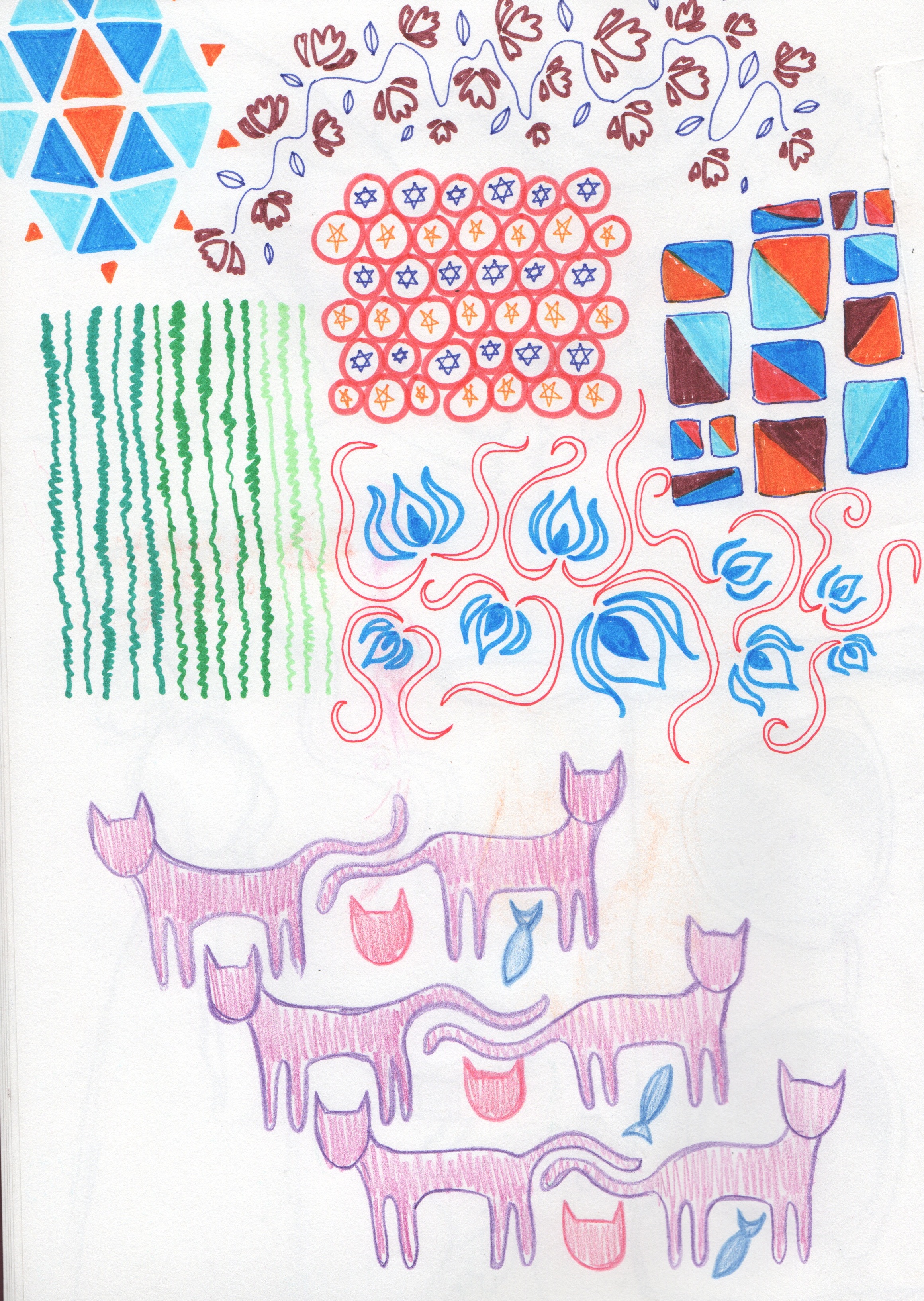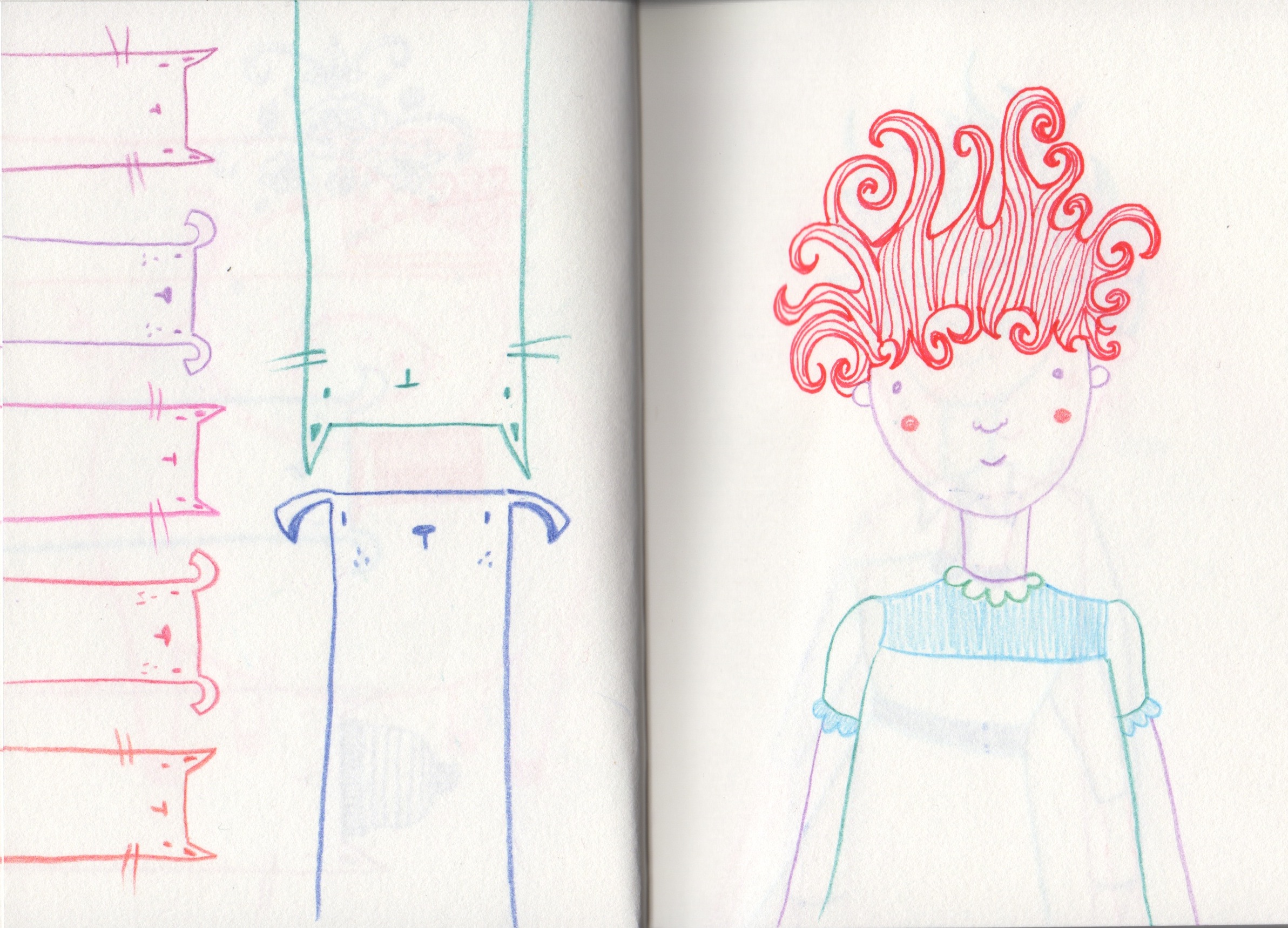 Alien - Second Year Project
Sniggle the Sky Squig book
A children's book I made as part of our 2nd year Alien project.
Sniggle the Sky Squig book
Sniggle the Sky Squig book
The back cover, complete with reviews.